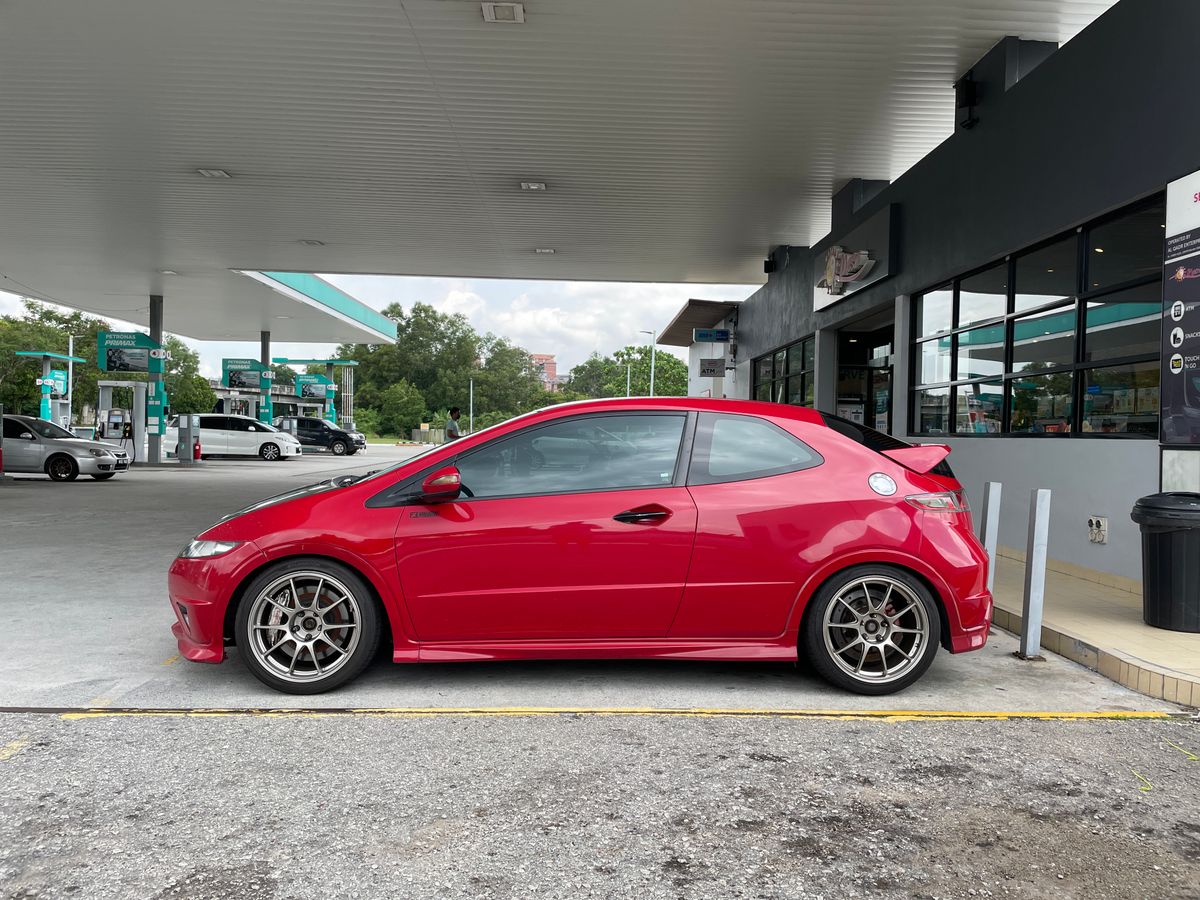 Extensively modified and serviced by our workshop, including installation and mapping with Hondata Flashpro management running circa 250hp, safe to say this is a seriously quick FN2 Type-R. Here's the spec below:
Honda Civic FN2 Type R
257whp 27kgnm of torque
2009/2012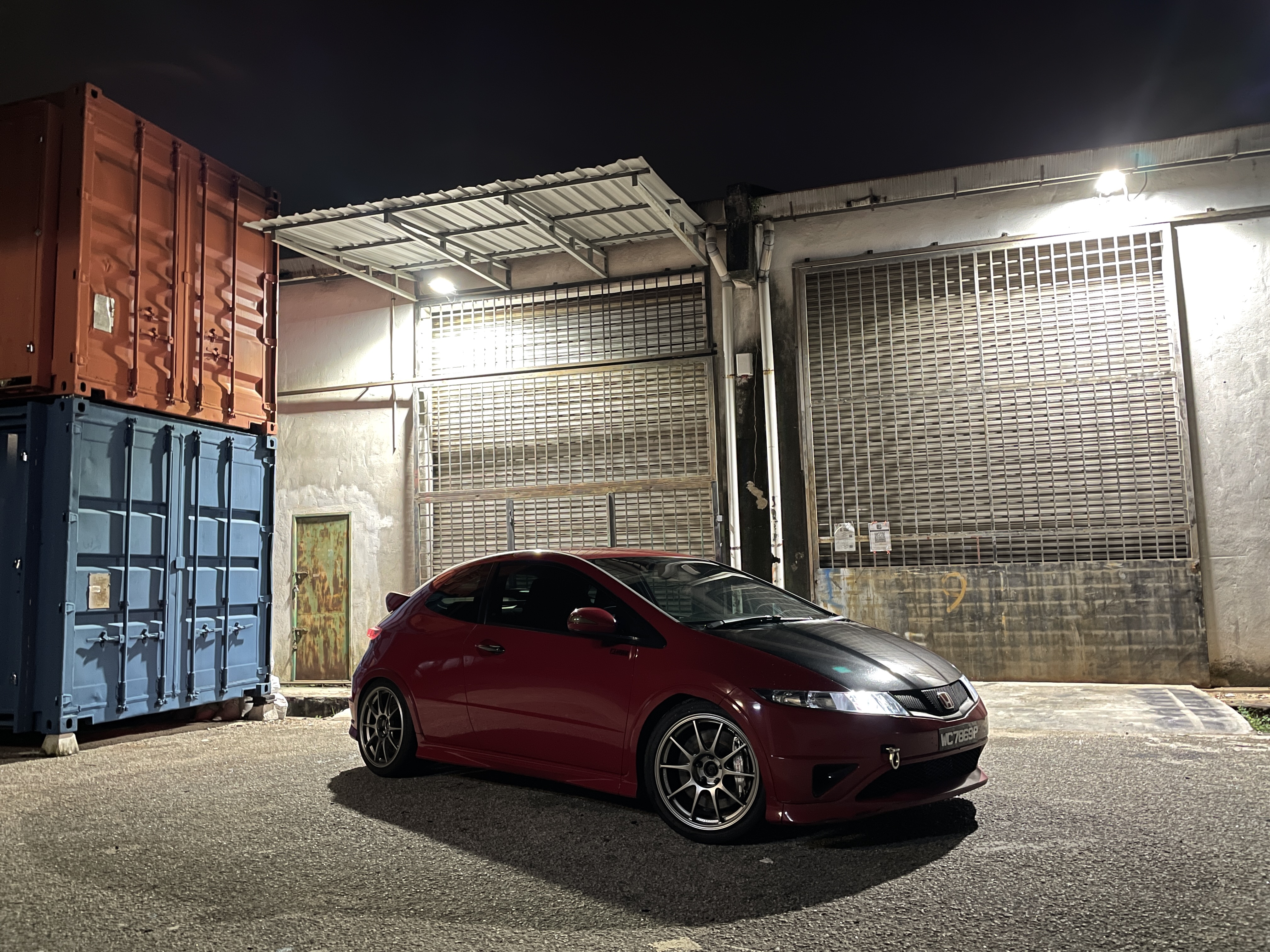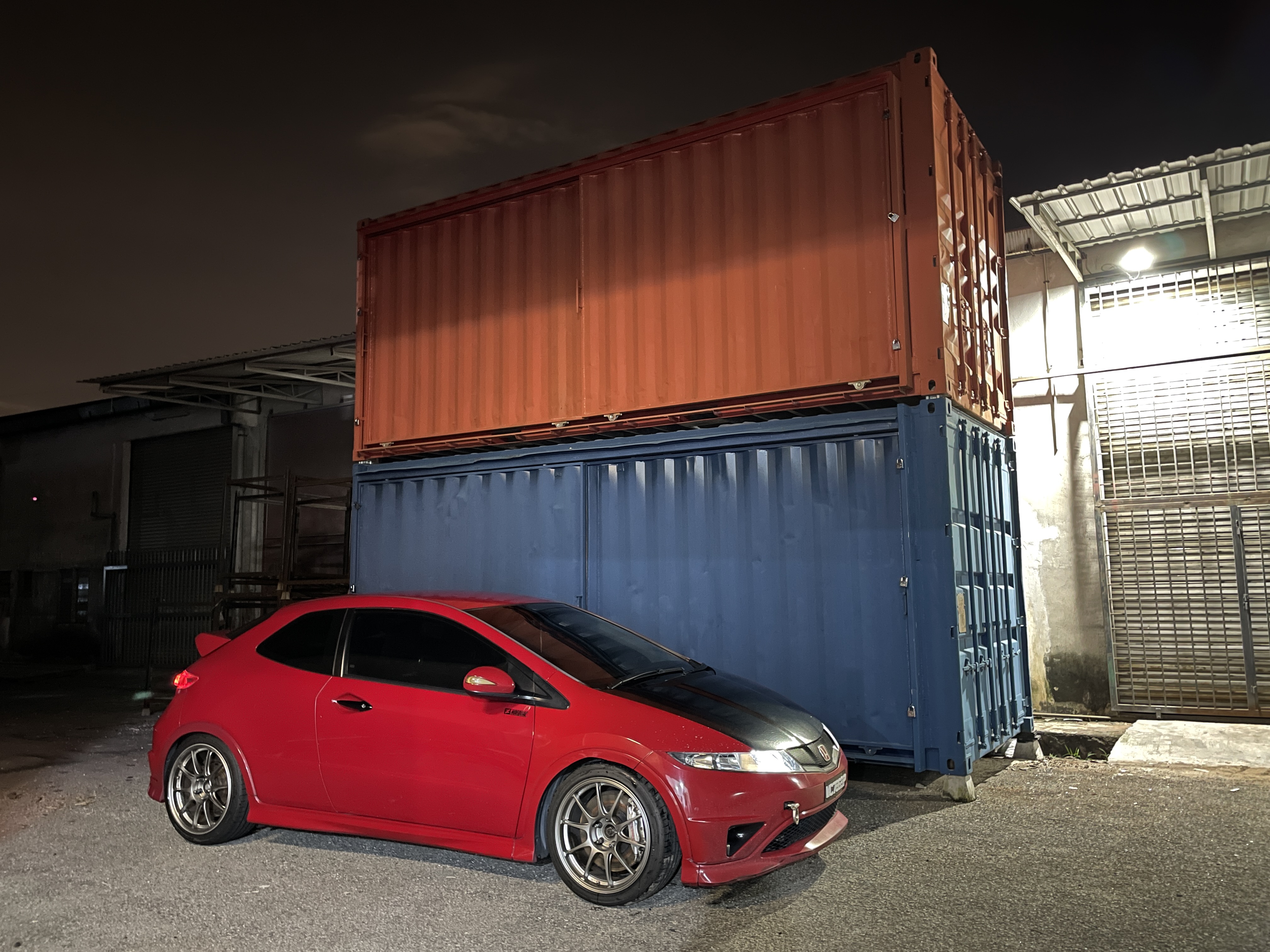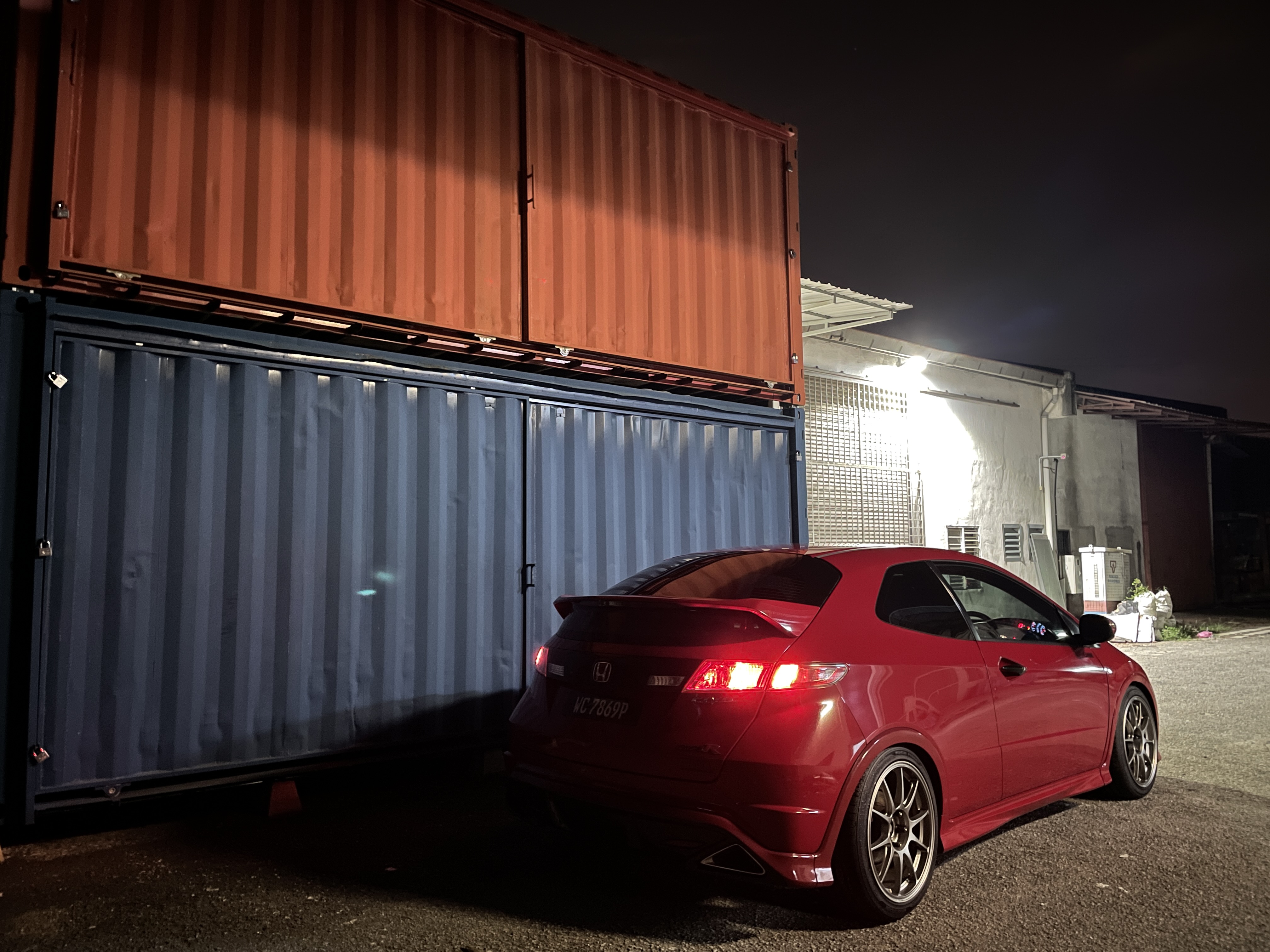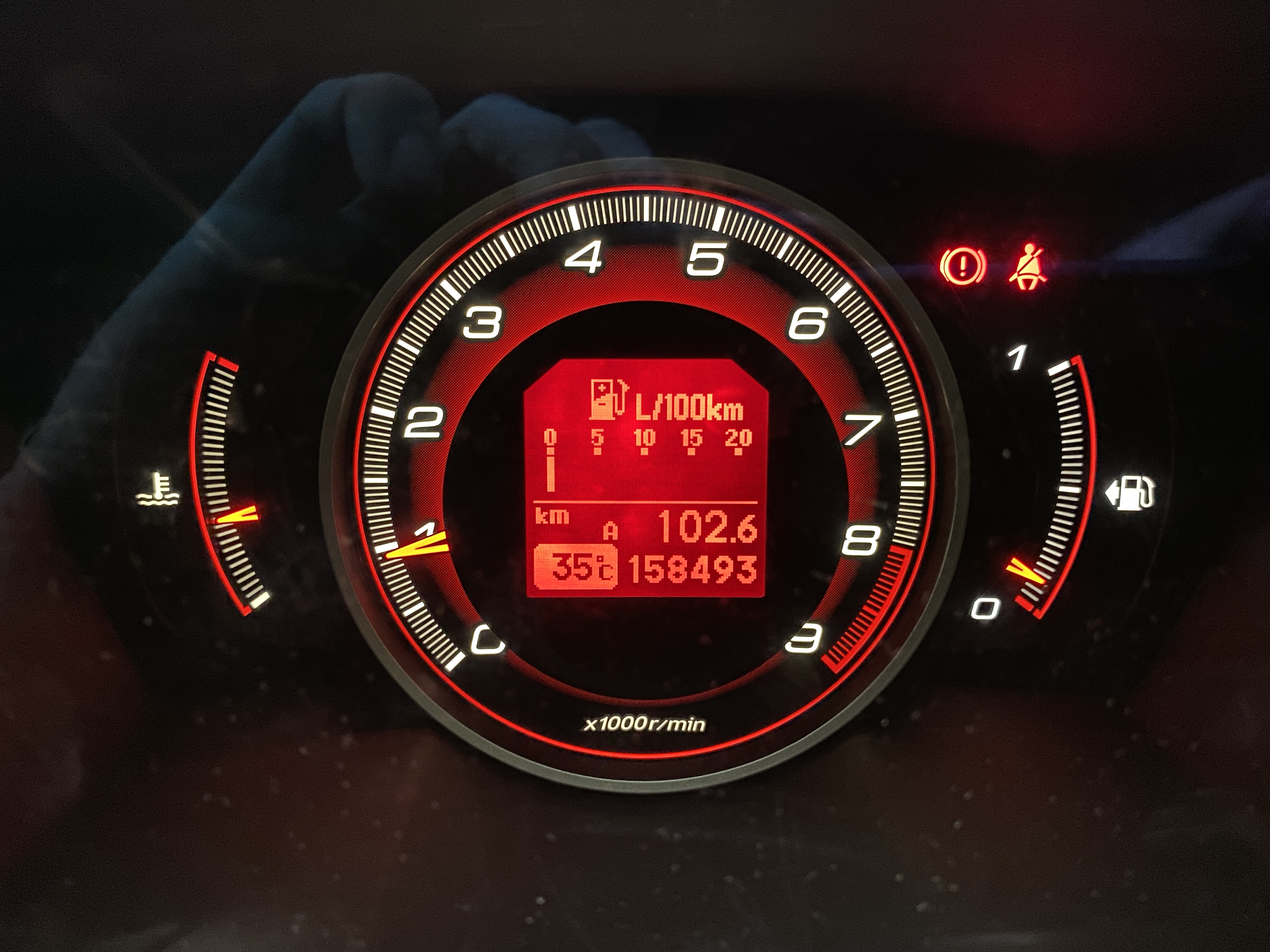 Engine
- K20 Type R Head
- K24 Stock Block
- Drag Cartel cams
- FD2R RRC Intake manifold
- FD2R Throttle Body
- Custom High Velocity Stack Air Intake with 6" K&N Air Filter
- FD2R Oil Pump
- Toda Racing Header
- 2.5" Custom Exhaust
- DWR 25 row Oil Cooler
- All managed by Hondata Flashpro
- Service every 5000km with Wakos 4CR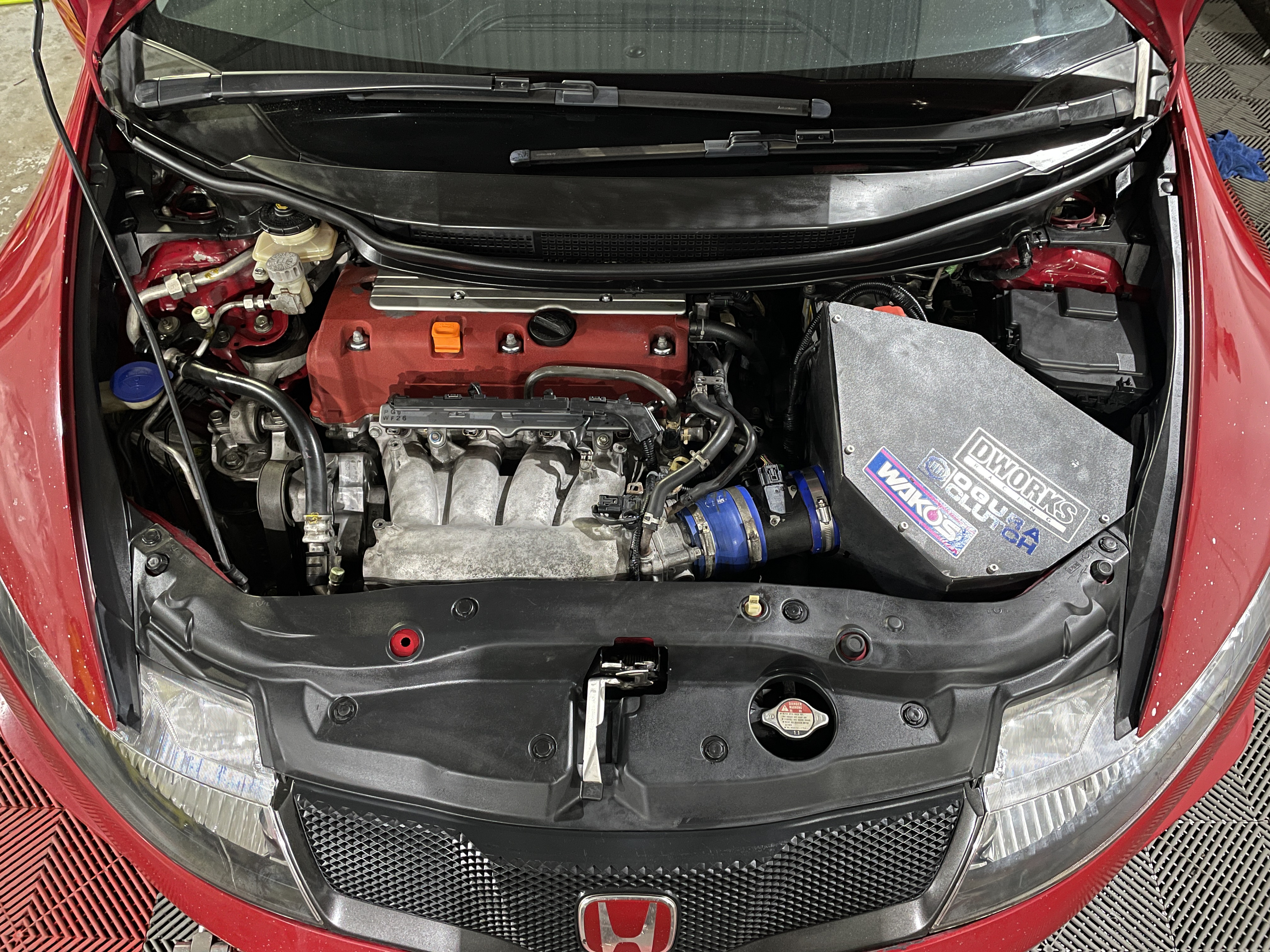 Gearbox
- Stock FN2R Gearbox with 5.1 Final Drive
- FD2R LSD
- Ogura Super Single Clutch
- Service every 20,000km with Wakos Racing Gear Oil
- New Clutch Pump (Changed 1st April 2021)
Suspension and Handling
- Fawster S2 16-step HLSF Coilovers
- 8K spring rates in front
- 6K spring rates at rear
- WedsSports TC105N 18x9J ET35
- WedsSports TC105N 18x9J ET50
- Mugen Spoiler
- ARP studs front & rear
- Rays Racing Nut
- Rays Lock Nut
- Ultra Racing Front Lower Bar
- Ultra Racing Rear Strut Bar
- Ultra Racing Rear Upper Brace
- Ultra Racing Rear Cross Bar
- Rear Camber & Toe Shim by SP Shocks & Struts
- Handling Set Up by SP Shocks & Struts
Brakes
- Brembo F50 4 pot Calipers
- 355mm two piece rotor
- Dixcel Z Type 0-850 degree
- Brembo Rear Pads
- HEL Stainless Steel Braided Brake Hose
- Wakos Competition Special Racing Brake Fluid
Interior
- DWR teardrop gearknob
- Defi Advance BF NA package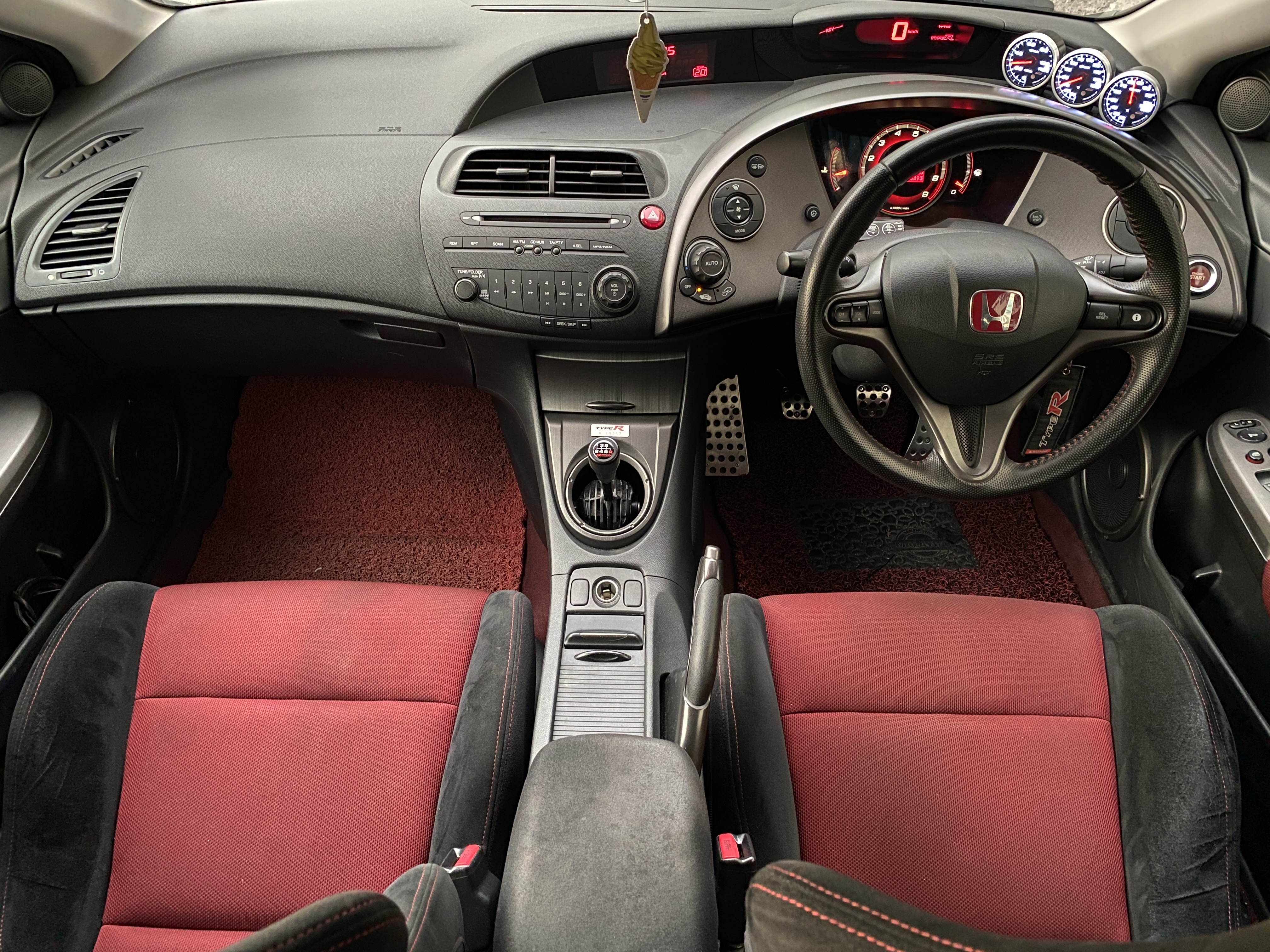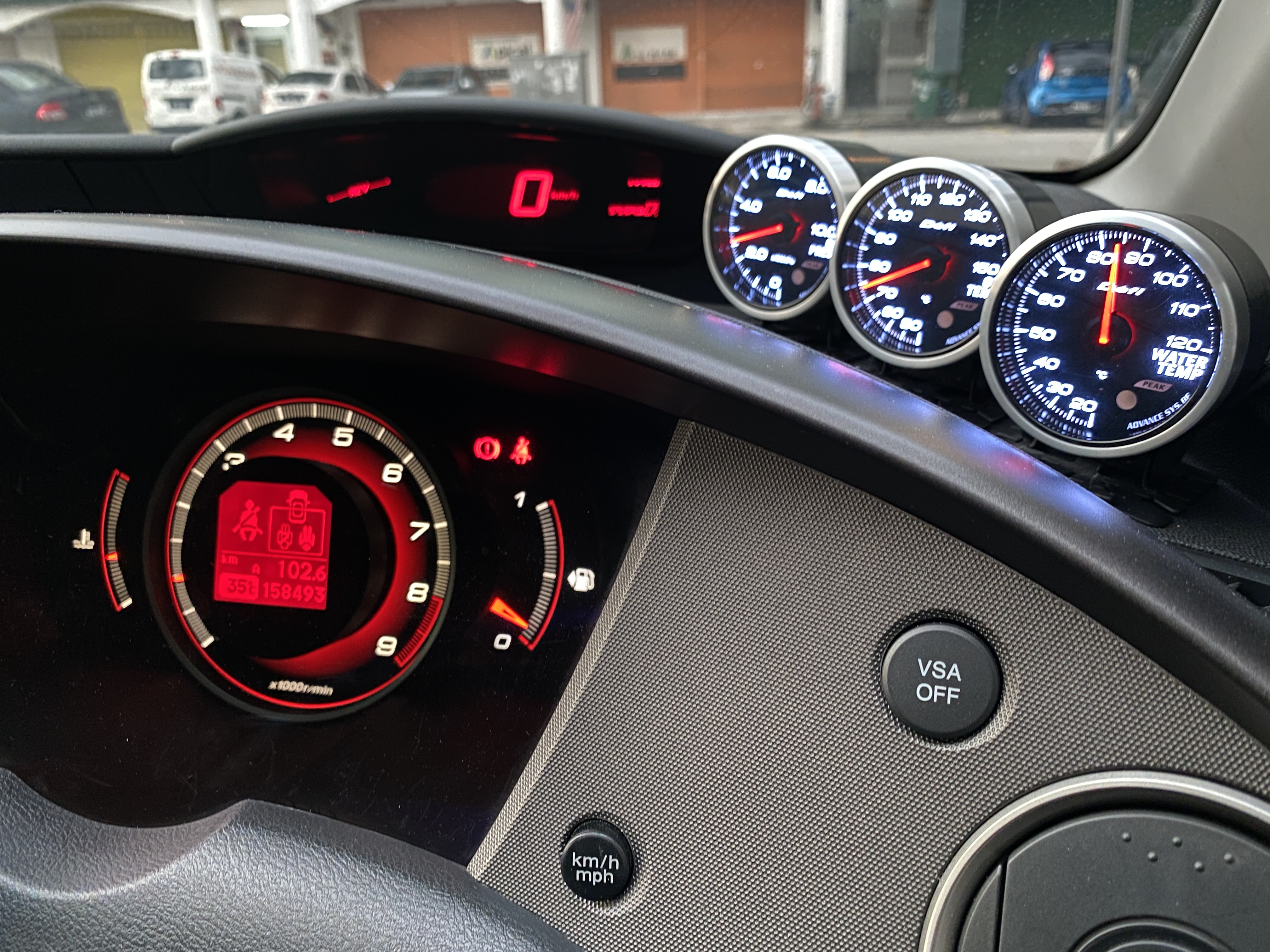 Car kept in store most of the time. PM appointment for viewing.