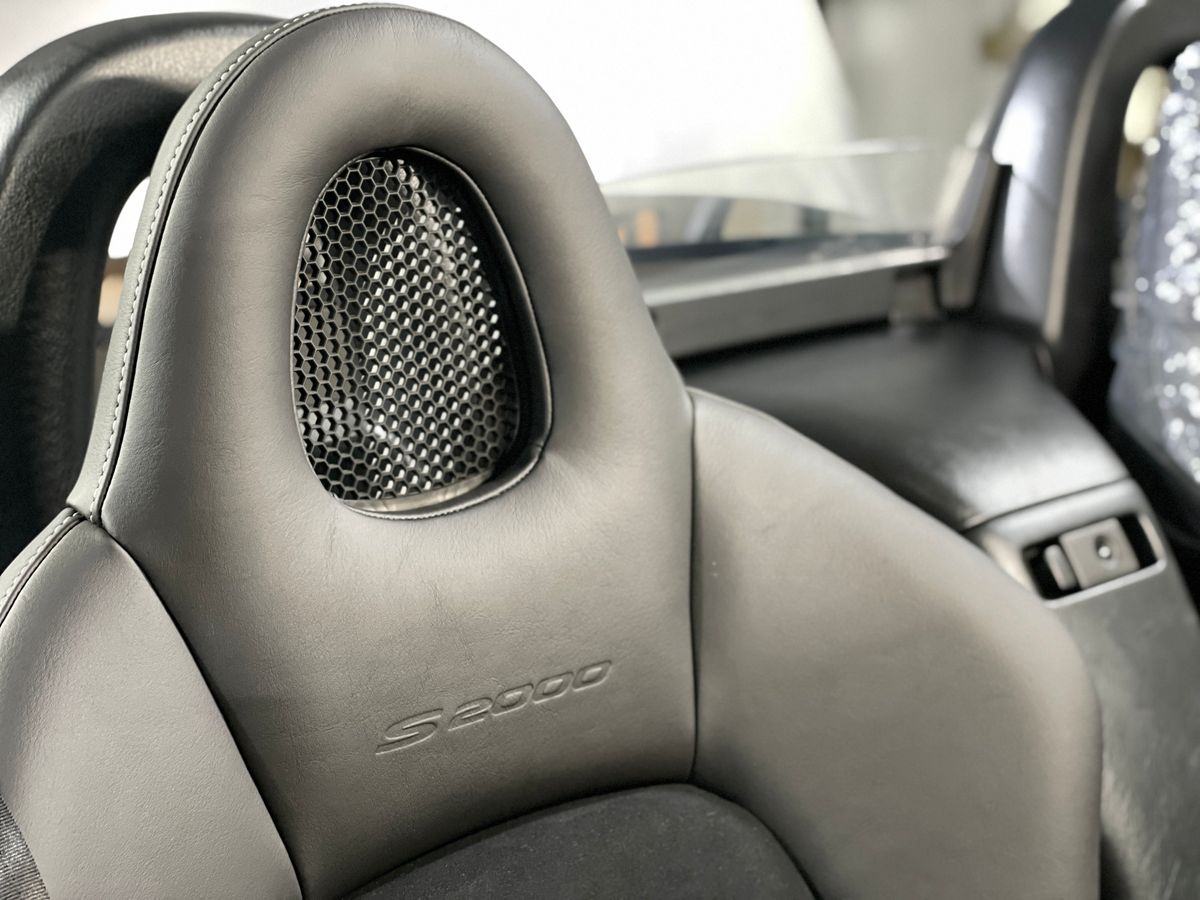 This Honda S2000 came to us with a few things in owner's mind. Being close to a 20 year old car now, the owner decided to go all out and have us reupholstered parts of the interior.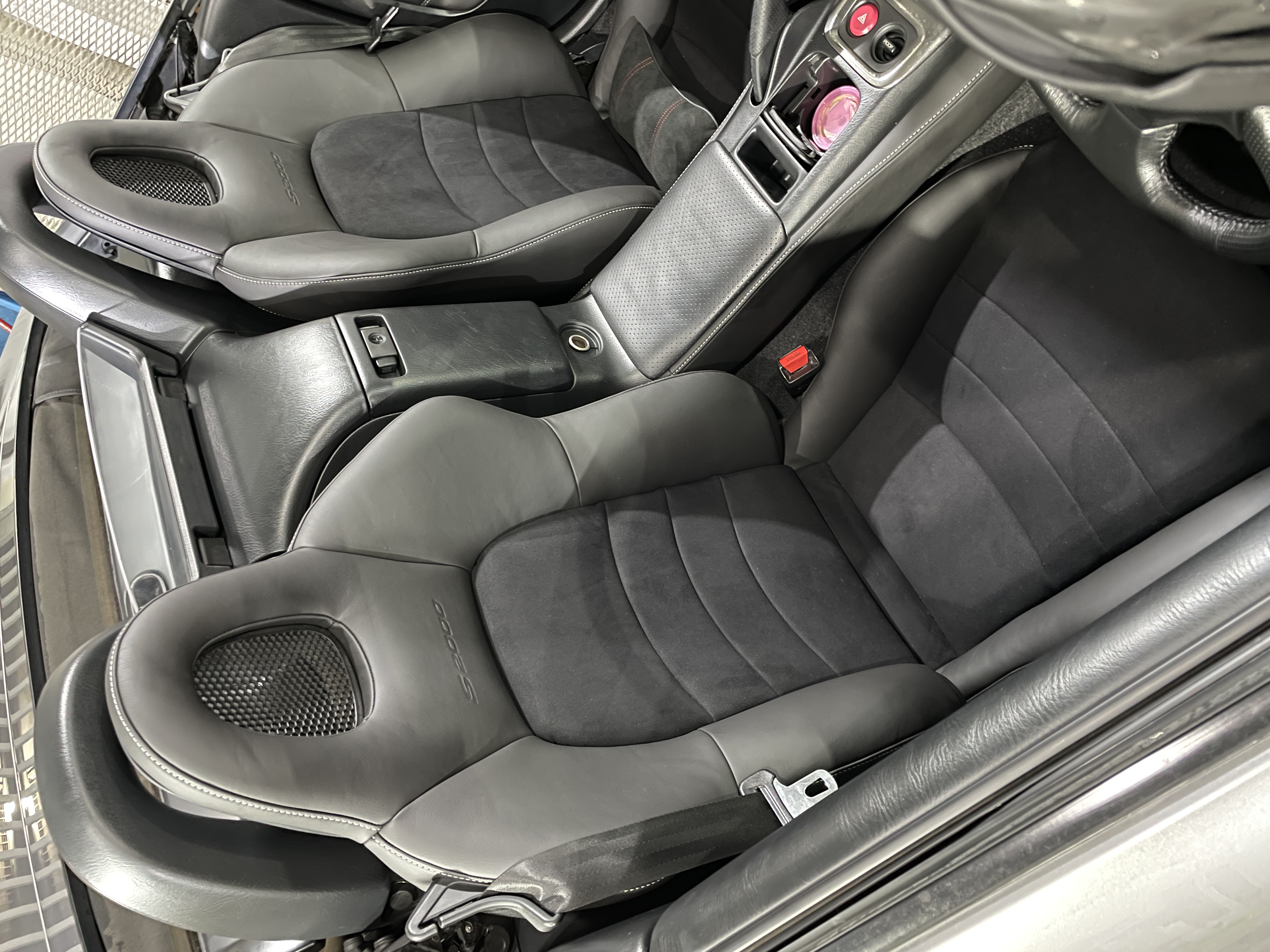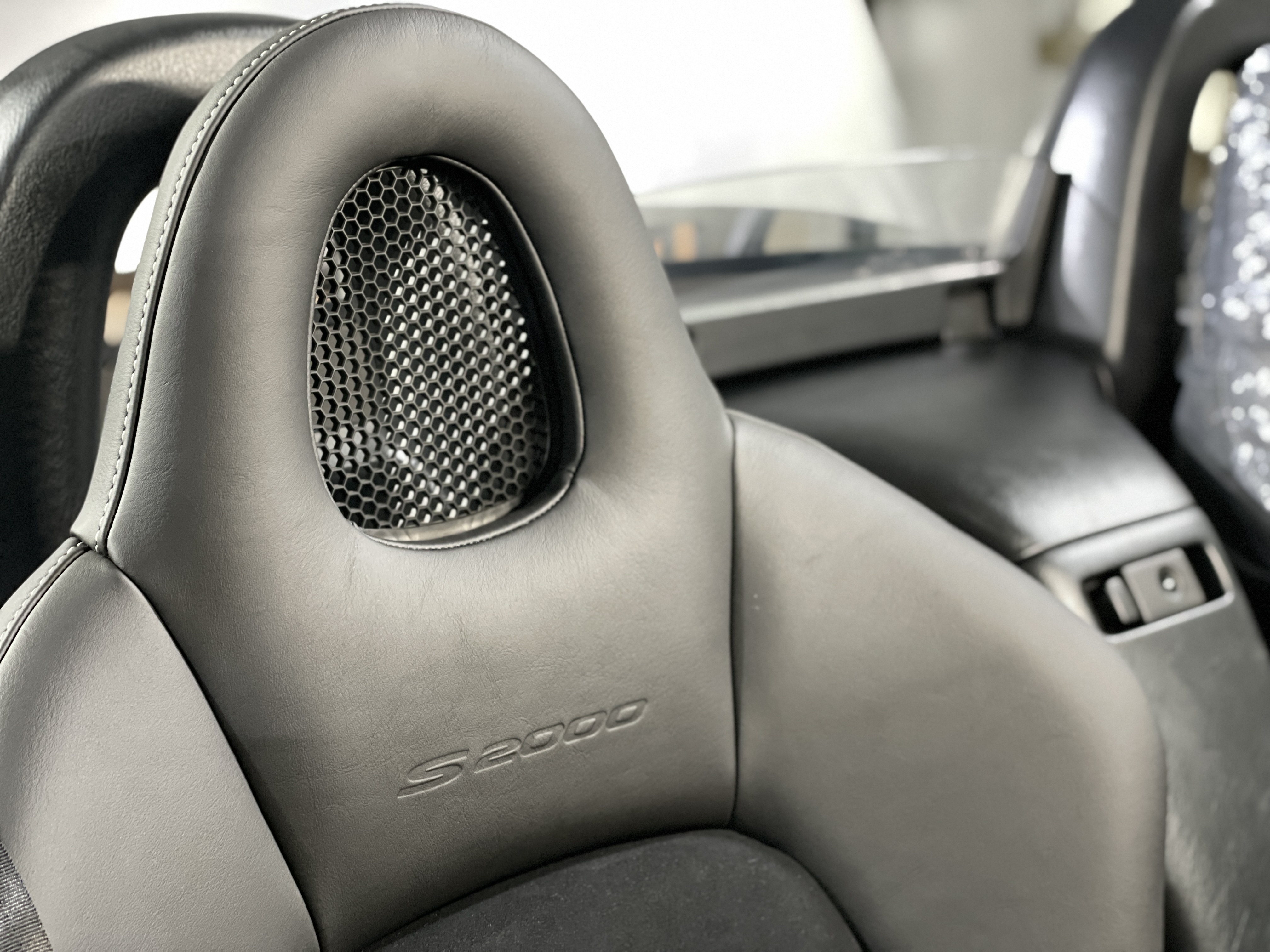 The seats, door trims and center console were removed from the vehicle. The seats were disassemble and redone in Napa leather with S2000 embossed on the seats. To compliment the Napa leather, the middle inserts were done in Alcantara with white stitching.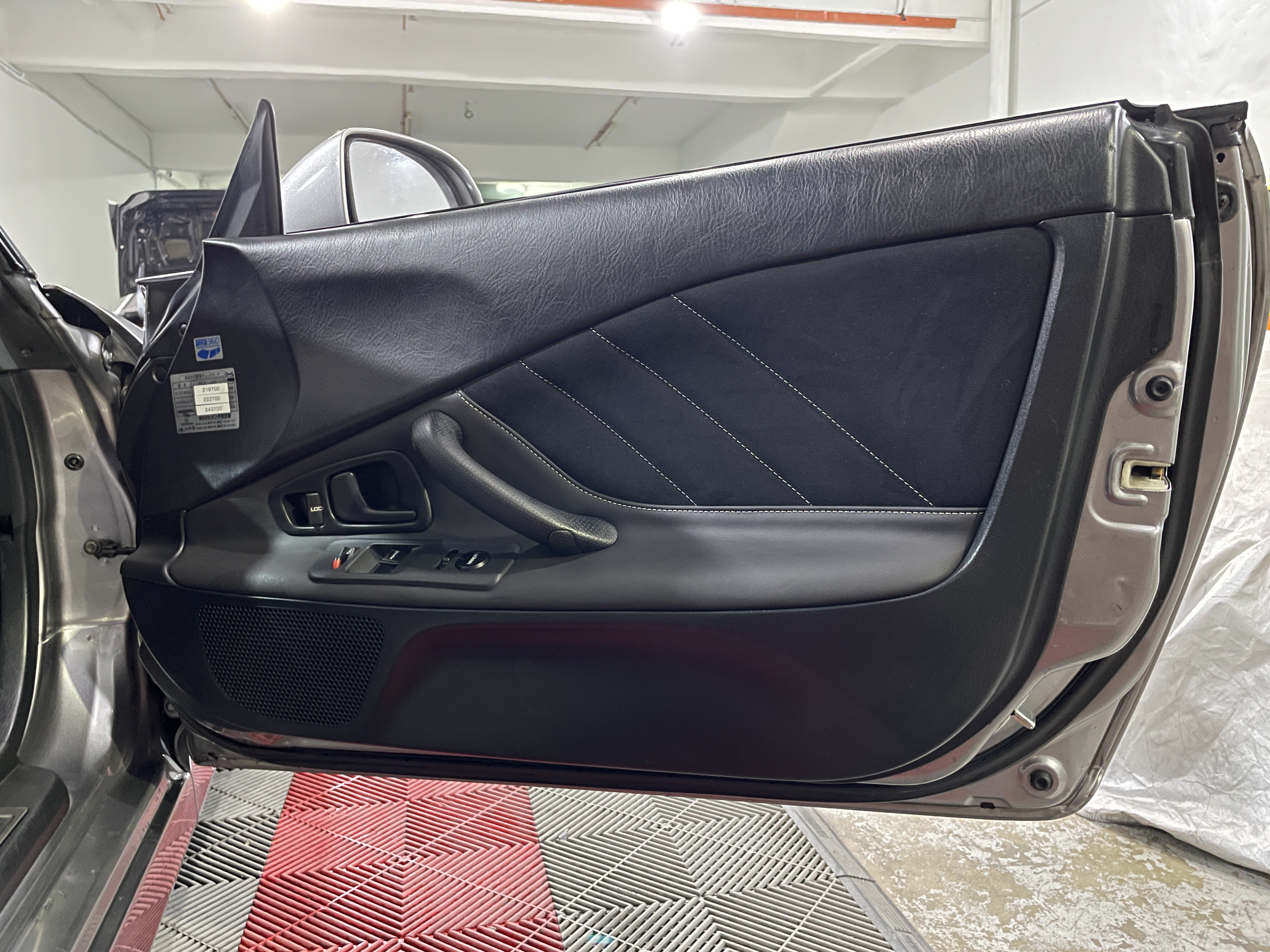 Moving on from the seats, we took apart the door trim and gave it the same Napa leather and Alcantara treatment. Do you see the theme the owner is going with this refresh?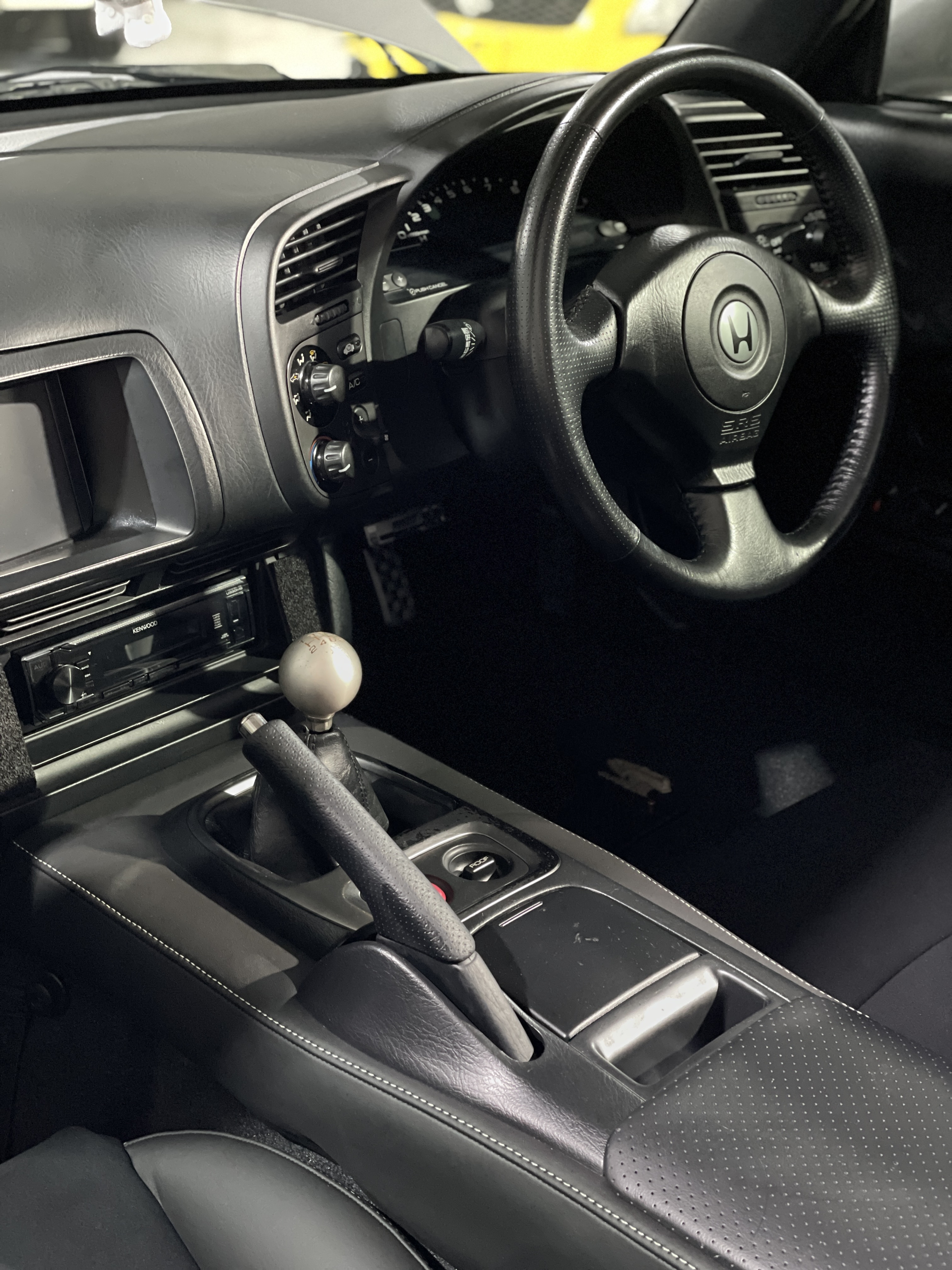 Last but not least the center console, as we all know, the AP1 S2000 center console wasn't done to the highest level. From factory you could see the same carpet material on the floor as is on the center console. To elevate the interior of the car, something had to be done. While still retaining the original AP1 center console, this car receives additional padding to replicate the AP2 center console look but done in Napa leather to further improve the look and the feel of the car. All in all this S2000 interior just transformed into a sports car that came out in 21st century.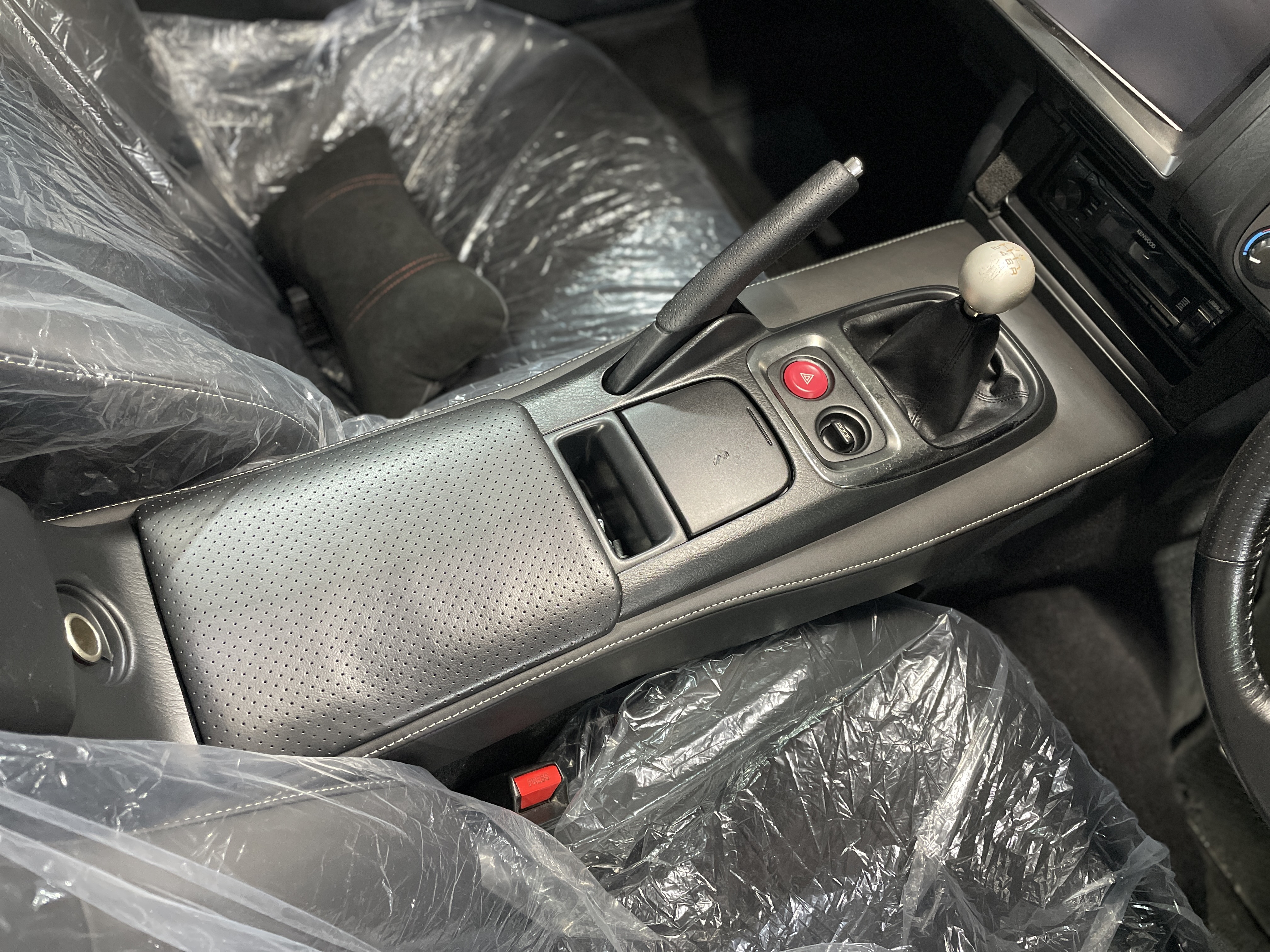 For all your interior refurbishing and reupholstering needs, do leave us a DM of your vision of your perfect ride.
Facebook:
DWR Garage
Instagram: dwrgarage