Titan7 is a wheel company with over 40 years of combined experience in the automotive aftermarket industry. Designed with performance in mind, each wheel was carefully manufactured in-house with 10,000 tons of industry leading pressure to give you an incredibly strong wheel that is meant for the track.
Wheel Features:
– Gear Cut Knurled Bead Seat – improves the bind between the tire and the rim
– Rigid Spoke Tracer – improves stiffness and durability of the wheel while keeping the weight of the wheel to a minimum
– Optimized Weight Reduction – each wheel was designed to remove as much material as possible to reduce the weight of the wheel while keeping material in critical areas to ensure safety and reliability
– Reinforced Inner Rim Flange – forged mass was added to the inner rim to resist impact and bending
– Big Brake Clearance Compatibility – Titan 7 is partnered with some of the biggest big brake kit suppliers to ensure that they will clear your brake upgrades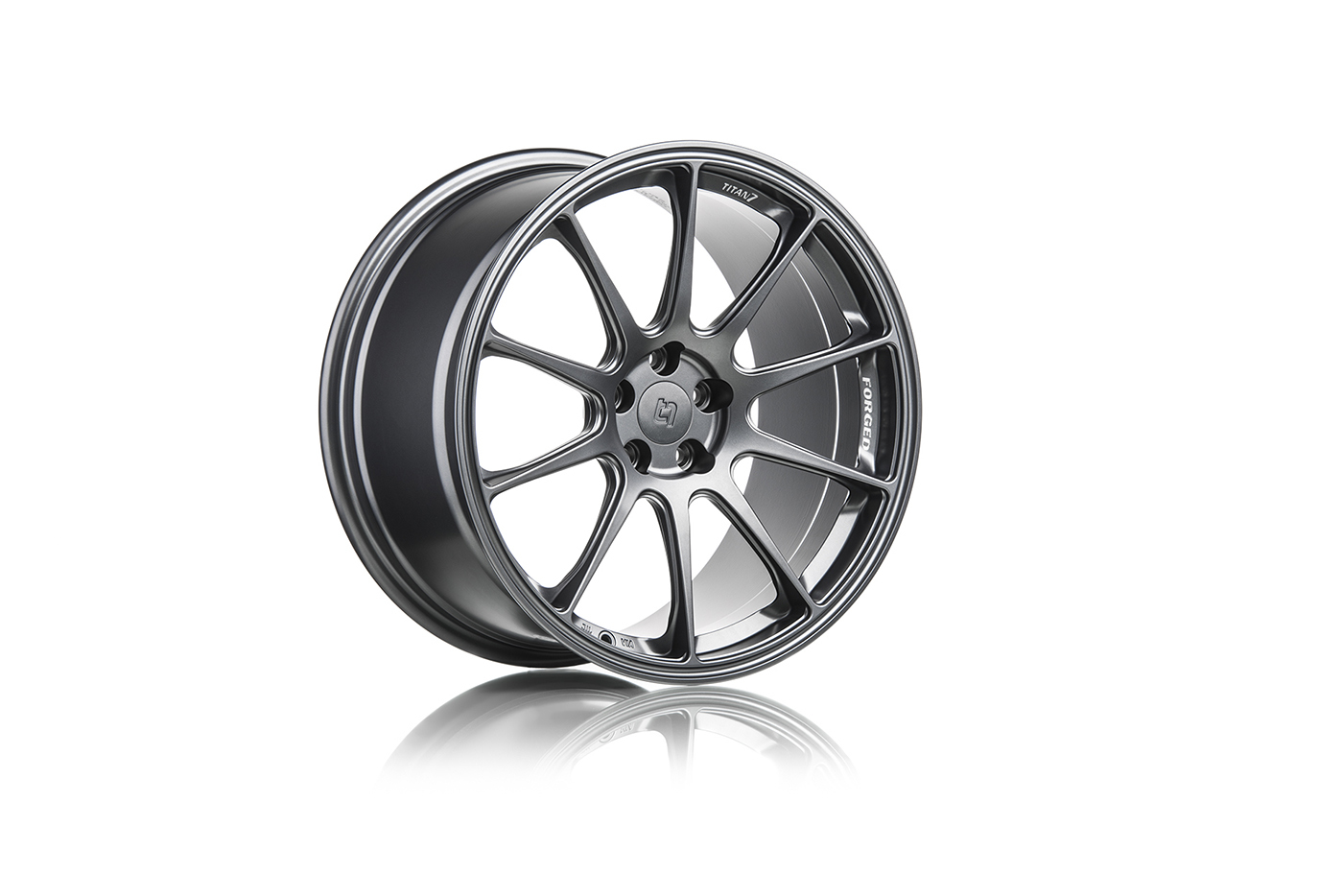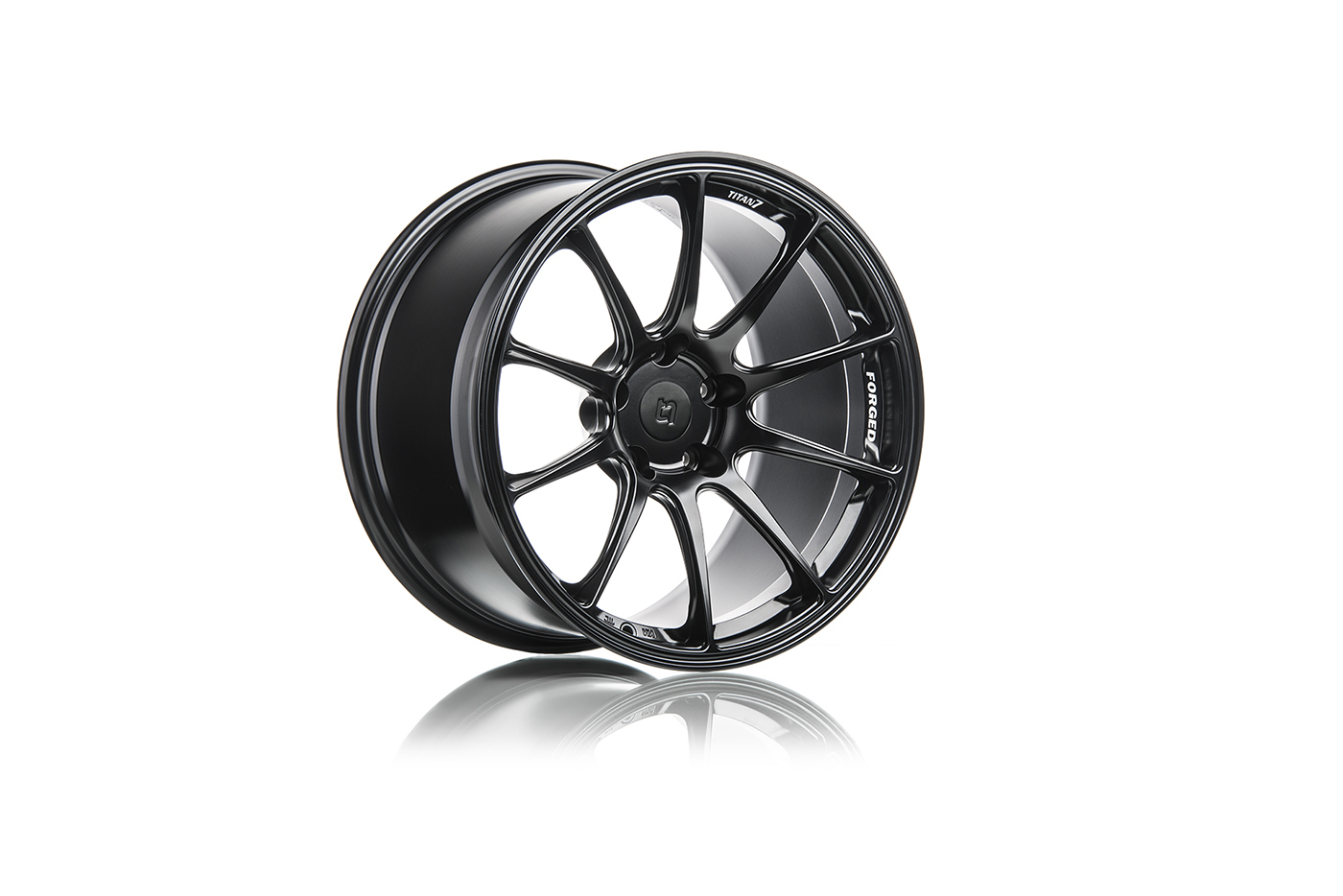 Give us a call at +6012-6947967 to place an order or order online!